THE BUILDING & CONSTRUCTION SUMMIT IS A HIGHLY FOCUSED EVENT THAT BRINGS THE INDUSTRY TOGETHER FOR ONE-TO-ONE BUSINESS MEETINGS AND VALUABLE NETWORKING OPPORTUNITIES. YOU WILL MEET WITH SENIOR CONSTRUCTION, DEVELOPMENT AND CONTRACTS PROFESSIONALS WHO ARE ACTIVELY SOURCING NEW SUPPLIERS.
The event will guarantee:
– An audience of pre-qualified buyers
– Selected and 'matched' meetings
– No time wasters
– No hidden costs
– Just face-to-face sales meetings throughout!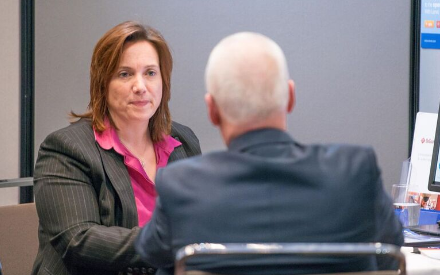 Buyers who attend include:
– Construction Director/Manager
– Property Development Director/Manager
– Contractor
– Sub-Contractor
– Building Manager
– Contracts Manager
– Procurements Manager
– Project Manager
– Plant Manager
– Facilities Manager
– Architect
– Quantity Surveyor
– Buildings Information Manager
Tailored to meet your requirements like no other event.
Your time is precious, valuable and limited. At the Summit, we will deliver a first-rate return on investment, and put you in touch with professionals who have specifically asked to meet you, would like to discuss your products and services, and are pro-actively looking for solutions for their organisation.      
The Summit also offers an unparalleled opportunity for you to promote your service solutions to senior decision makers, who have the authority to spend and are reviewing their current suppliers.
Key benefits
We organise personalised appointments for professionals and suppliers to meet in their own dedicated meeting booth. Each supplier will have a series of 25-minute meetings with key decision makers throughout the day.
You are guaranteed a captive audience of professionals, pre-selected matched for meetings. The Building & Construction Summit provides a cost effective, measurable ROI, without any hidden costs.
Testimonials
A well planned event, all needs catered for, great to have face to face meetings with potential suppliers
An enjoyable and useful way to make new business connections. Very well organised – will come again!
I attended forum events unsure of what to expect but I was delighted with the entire event. The quality of people there, structure and format were excellent
Brilliant event, very well attended, professional set up. The organisers were attentive and ensured guests & delegates attended at correct times'