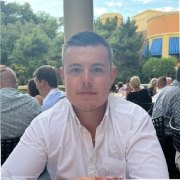 Fraser Ross, Director of Operations – Gardium UK
"Protecting Colleagues & Clients – Your Responsibility"
A summary how of new legislation and current threats will change the way you need to think about security and what can be done to maximise safety for your organisation.
Is security on your boardroom agenda?
Protective services – what do they include?
Martyn's Law (Protection of Premises Bill)
Preventing and managing violence and aggression
Is first aid training fit for purpose?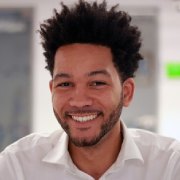 Anthony Bennett, Motivational & Inspirational Speaker
"Miracle Man – A Story of Resilience and Team Work"
Anthony is an inspirational ex-patient of Great Ormond Street Children's Hospital and is going to share his story of resilience and the power of teamwork and how a positive mindset helped him on his road to recovery following a near death experience.
The impact of self-challenge – saying yes to opportunities and being the best you can be.
It takes a team – why success is nearly always down to your team.
Resilience and the power of a positive mental attitude.
Learning from setbacks and keep a positive mindset and maintaining motivation.
Yin and Yang – How negative times can result in positive outcomes that help us persevere.