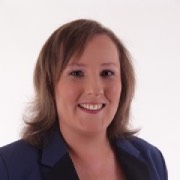 Jade Lewis, Chief Executive at Sustainable Energy Association (SEA)
"Clarifying Government policy and regulation on zero carbon and energy in buildings – what action can the construction sector take?"
Jade will provide an overview of the latest policy thinking around energy in buildings and the road to net zero.
The presentation will be followed by a Q&A session.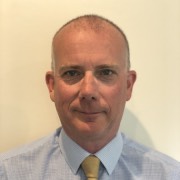 Gary O'Brien MCIOB, MAPM, Director at Construction Clients Leadership Group (CCLG)
"Net Zero change programme in the Built Environment"
Gary will present how the construction clients are developing long term targets, and long-term plans to achieve net zero.
CCLG support for clients on long term plans to achieve net zero
Presentation from construction client on its journey and targets to achieve net zero
Julian Keates, Director, PRISM Programmes, World Kinect Energy Services
"Fuel Decarbonisation and Cost Control options"
What are the fuel decarbonation options and how can you better budget your fuel commodity risk associated with your construction projects?
The energy and fuel space is dynamic and rapidly changing
Fuel Decarbonisation choices – is there a silver-bullet?
Airline Industry sector solutions – review and impact
How the Construction Industry can improve its fuel and energy project cost management
Being more sustainable and protecting project margins