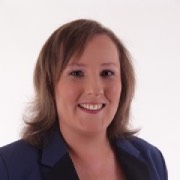 Jade Lewis, Chief Executive at the Sustainable Energy Association (SEA)
"Clarifying Government policy and regulation on zero carbon and energy in buildings – what action can the construction sector take?"
Jade will provide an overview of the latest policy thinking around energy in buildings and the road to net zero.
The presentation will be followed by a Q&A session.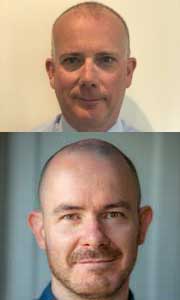 Gary O'Brien MCIOB, MAPM, Director at Construction Clients Leadership Group (CCLG) and Kevin McHugh, Director, Pre-Construction, Greystar Europe Holding Limited
"Net Zero change programme in the Built Environment"
Gary will present how the construction clients are developing long term targets, and long-term plans to achieve net zero.
CCLG support for clients on long term plans to achieve net zero
Presentation from construction client, Kevin McHugh from Greystar on its journey and targets to achieve net zero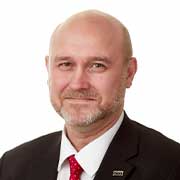 Paul Cartwright, Head of National Accounts at Aico
"England Legislation ChangesSmoke and Carbon Monoxide Alarm (England) Regulations 2015 and Part J"
The regulations for Smoke and Carbon Monoxide alarms in England are set to expand for rented homes, with the aim of extending the private rented legislation to socially rented properties.
Overview of Standards and Regulations in England
An examination of the Government Consultation
The proposed changes to Regulations for Private and Socially Rented Properties
Summary and other Considerations