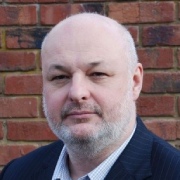 Nigel Cassidy, Professor of Geo Technical Infrastructure Engineering, University of Birmingham
"Future proofing infrastructure construction – a digital and asset management revolution"
Is the infrastructure construction industry innovative enough? In this presentation we will discuss the latest sector developments in digital engineering, asset monitoring and the role of the circular economy.
What is the developing role of digital engineering beyond BIM?
What can we do to protect the long-term value of our infrastructure assets?
How can the construction sector evolve from a bottom line, risk adverse culture?
Innovation and the reduction of waste – we can do more, but how?
What does the future hold and where is the research leading us?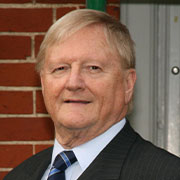 David Jones, Director of Education and Training, The Institute of Construction Management
Construction Competence Needed for a 21st Century Industry
ntroduction to the National CDM Competence Registry™® launched in 2018 and a walk-through tour of the CDM4BIM Gateway™ project unlocking Construction's Digital Future for Statutory Dutyholders and all users.
Timeline to disaster ─ no one learns!
Disruptive thinking ─ repeating same old expecting different results is insane isn't it?
Users need to be assured their families sleep safely trusting the professionals!
Competence registered in a digital world
'T-Level' Apprenticeship training with ICM support is our future!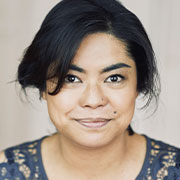 Joanna May, Founder, Joanna-May: Meditation
Meditation in Construction? Is that a thing?
Come and find out why some of the leading UK Construction Companies are opening their doors and ears to learn about the benefits of meditation.
Stress – Let's get an understanding of it
Mental Health – Where we were as an industry
Meditation and its benefits
Mental Health – Where we are
Mental Health – What's the future?