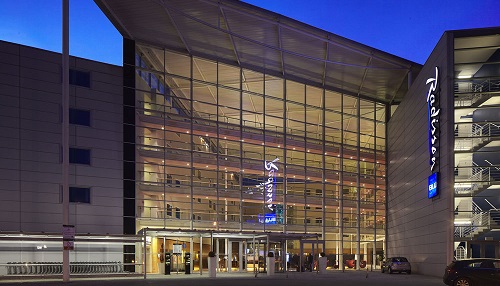 The Building & Construction Summit is a unique event for senior construction, property development and contracts professionals. It allows them to meet with innovative and competitive suppliers to the industry for two focused days of business meetings & networking.
Date: March 16th & 17th
Radisson Blu Hotel, London Stansted
A HIGHLY FOCUSED EVENT THAT BRINGS TOGETHER SENIOR CONSTRUCTION, DEVELOPMENT AND CONTRACTS PROFESSIONALS AND SUPPLIERS, THE SUMMIT CONSISTS OF ONE-TO-ONE BUSINESS MEETINGS, INTERACTIVE SEMINARS AND VALUABLE NETWORKING OPPORTUNITIES – ALL TO ENABLE YOU TO CREATE LASTING BUSINESS RELATIONSHIPS.
FROM AIR CONDITIONING TO ENERGY & UTILITIES; DOORS, WINDOWS & GLAZING TO MATERIALS; TOOLS, PLANT & EQUIPMENT TO SCAFFOLDING & FENCING – THE BUILDING & CONSTRUCTION SUMMIT COVERS ALL AREAS OF CONSTRUCTION
Testimonials
'Enlightening, informative and an excellent networking opportunity.'
Anglian Community Enterprise
'The event beat my expectations. A fresh approach to showcasing the leaders in occupational health to the health and safety sector.'
'Great event; well run and a good way to see a lot of suppliers under one roof.'
'Great event; suppliers who were knowledgeable and approachable. Great to network with other professionals.'
'Staff running the event very on the ball and looked after us. We met with very relevant prospective customers.'
'Great day; met lots of buyers, very relevant.'
'The quality of meetings booked were to a good standard. The delegate details provided are excellent. It was very well organised.'
'A very well organised event, with the staff being very helpful and informative. Quality of visitors good; a worthwhile day.'
Media and Industry Partner