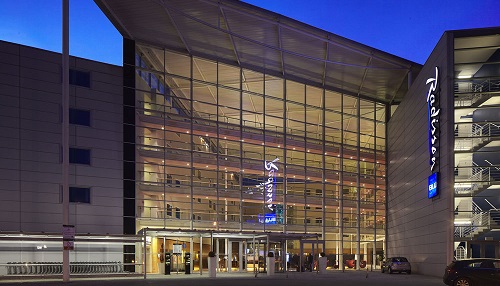 EVENT FOR THE BUILDING & CONSTRUCTION SECTOR
THE BUILDING & CONSTRUCTION SUMMIT IS A UNIQUE EVENT FOR SENIOR CONSTRUCTION, CLIENTS, PROPERTY DEVELOPMENT AND CONTRACTS PROFESSIONALS. IT ALLOWS THEM TO MEET WITH INNOVATIVE AND COMPETITIVE SUPPLIERS TO THE INDUSTRY FOR ONE DAY OF FOCUSED BUSINESS MEETINGS & NETWORKING.
20th March 2023
Hilton London Canary Wharf
A HIGHLY FOCUSED EVENT THAT BRINGS TOGETHER SENIOR CONSTRUCTION, CLIENTS, DEVELOPMENT AND CONTRACTS PROFESSIONALS TOGETHER WITH INDUSTRY SUPPLIERS. THE SUMMIT CONSISTS OF ONE-TO-ONE BUSINESS MEETINGS, INTERACTIVE SEMINARS AND VALUABLE NETWORKING OPPORTUNITIES – ALL TO ENABLE YOU TO CREATE LASTING BUSINESS RELATIONSHIPS.
FROM AIR CONDITIONING TO ENERGY & UTILITIES; DOORS, WINDOWS & GLAZING TO MATERIALS; TOOLS, PLANT & EQUIPMENT TO SCAFFOLDING & FENCING – THE BUILDING & CONSTRUCTION SUMMIT COVERS ALL AREAS OF CONSTRUCTION FOR YOUR PROJECT REQUIREMENTS
Testimonials
A well planned event, all needs catered for, great to have face to face meetings with potential suppliers
An enjoyable and useful way to make new business connections. Very well organised – will come again!
I attended forum events unsure of what to expect but I was delighted with the entire event. The quality of people there, structure and format were excellent
Brilliant event, very well attended, professional set up. The organisers were attentive and ensured guests & delegates attended at correct times'